Our exercise based program is designed for those with neurological disorders including:
Spinal Cord Injuries (Our specialization)
Acquired Brain Injuries
Stroke
Multiple Sclerosis
Cerebral Palsy
Other Neurological  Conditions
Neuro-Recovery and Physiotherapy
The focus is on stimulating response in the paralyzed or weak areas of the body through core strengthening and repetitive, load bearing exercise. You will be out of your chair for the majority of your session while our Trainers assist you in exercise that moves your body through all planes.
Health Maintenance and Para-Sport Specific Conditioning
Our program will assist you in improving cardiovascular fitness while maintaining muscle mass and bone density to provide the physical foundation to compliment other therapy programs and to coincide with future medical advances.
If you are involved or interested in para-sports/activities, our Trainers can develop a conditioning program to help you enhance your performance.
Here at Walk it Off, we have very talented, caring and dedicated professionals who work with our clients everyday…
Our team of Neuro-Recovery Trainers includes Registered Kinesiologists, Physiotherapy Residents, Neuro-Recovery Trainers, and our exceptional administrative staff.
Here at Walk it Off, we participate in fundraising events to support the programs of our clients.  Not only does this help us hire amazing staff, but also to keep current with revolutionary equipment that is available.
You can help by donating directly to Walk It Off, or click here to see our client stories and donate to help them in their journey.
Thank you to all our donors that previously or continuously support Walk It Off.
Our story is among one of the many that starts as a fun filled day and ends in tragedy. While celebrating a family wedding on the beach in Cuba my husband, Kevin Mills, was driven head first into the sand by a wave. Luckily, his new brother-in-law was able to pull him out of the water and to safety. Kevin broke his neck, sustaining a Spinal Cord Injury (SCI), was diagnosed a C4 ASIA A, quadriplegic and had no feeling or movement below the shoulders.
Kevin and I were both Advanced Care Paramedics in Toronto and now have experienced the medical system as both providers and patients. We have learned through our experiences that you must seek out and strive to provide the best care possible for your loved ones. We found that care at a SCI Recovery Centre in California, called Project Walk.
We felt this specialized program style should be available to our community and so began the process of building our unique not-for-profit SCI recovery centre, serving all of Ontario and beyond. As a result of the hard work of family, friends and the community, we raise the funds and opened the doors to Walk It Off Spinal Cord Wellness Centre Inc. on January 21, 2012.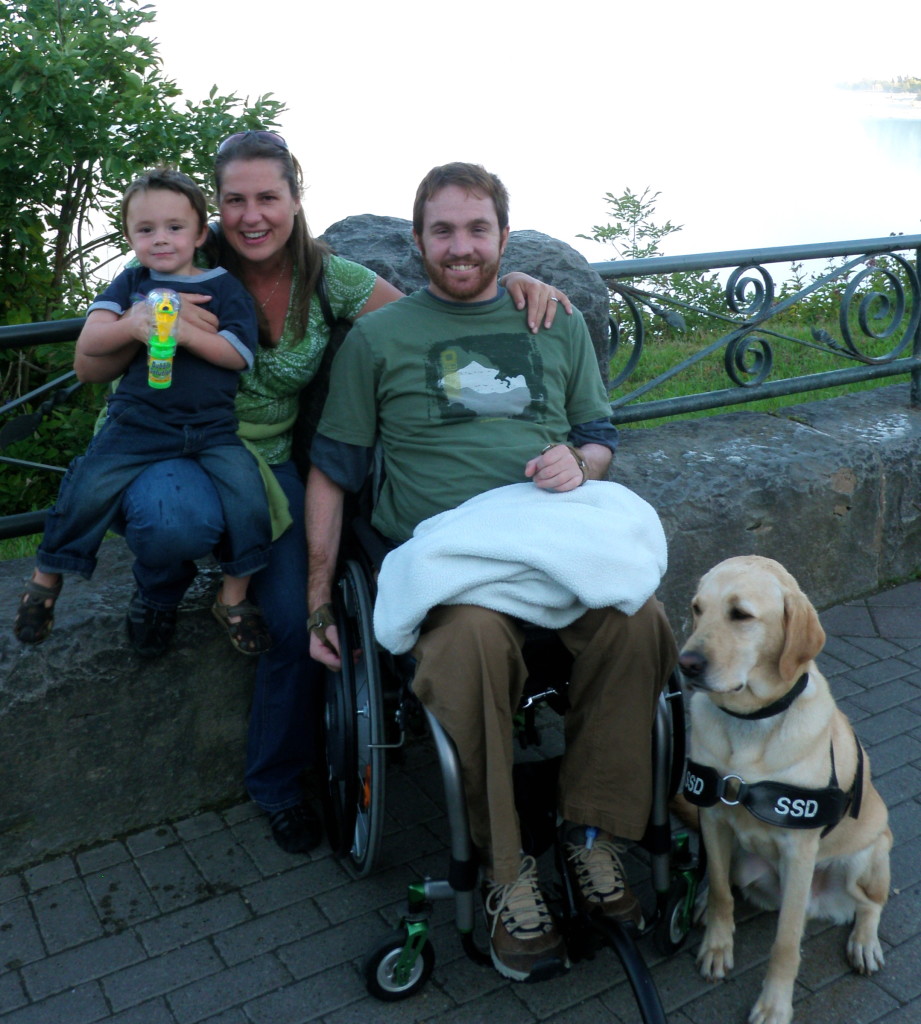 Click on a client's picture below to see their story and help them on their journey.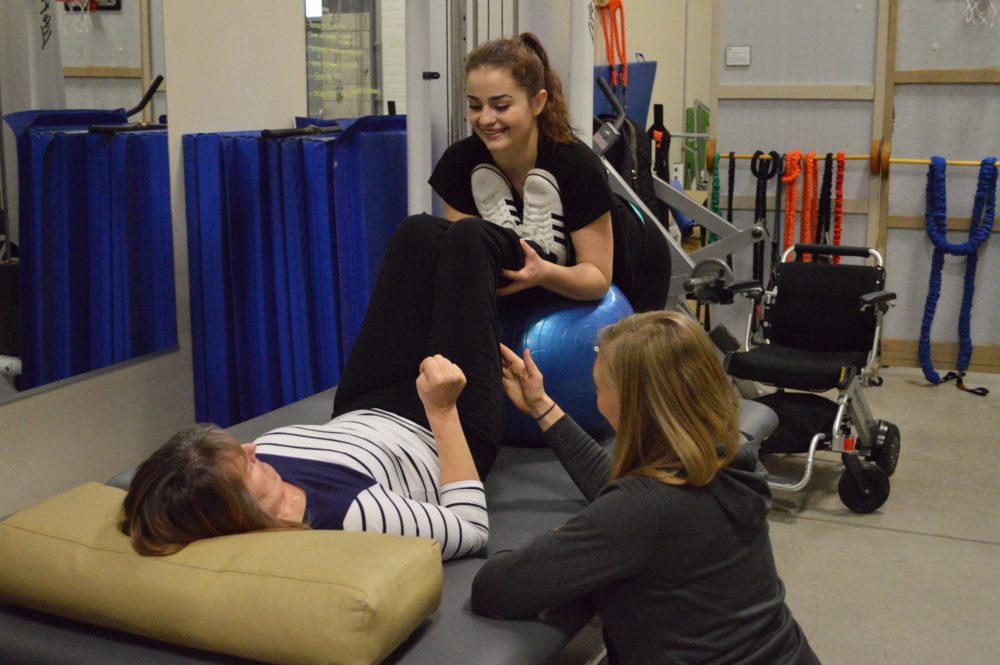 Last week we were invited to attend the University of Guelph- Humber Kinesiology Networking Fair, at the Humber College Campus. This was our second time attending this annual event. It is here where Kinesiology students studying in their third or fourth year are invited to network with various employers in order to make connections, and search for career or placement opportunities. We were pleasantly surprised to learn about another program within Humber College that benefits from this fair.
http://walkitoffrecovery.org/wp-content/uploads/2017/10/DSC_1215-e1508354798632.jpeg
665
1000
Walk It Off Recovery
http://walkitoffrecovery.org/wp-content/uploads/2013/05/cropped-wiologobanner1.png
Walk It Off Recovery
2017-10-18 15:32:55
2017-10-29 16:12:55
Kinesiology Networking Fair at the University of Guelph - Humber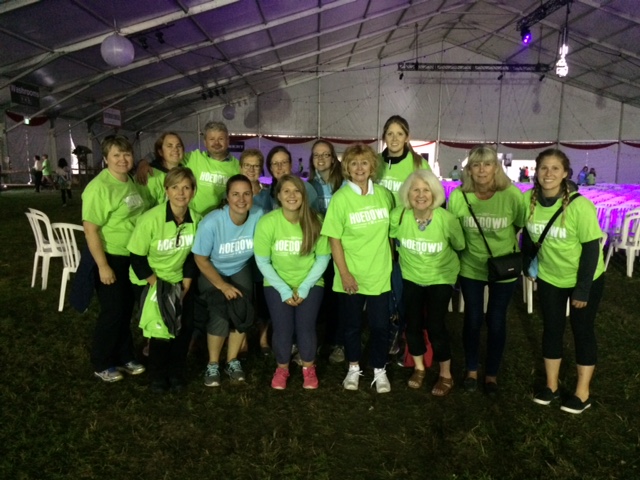 The weekend we've all been waiting for has come and gone. Another Hoedown has past, and what a weekend it was! This past September 15th and 16th marked the 29th annual Magna Hoedown. A BIG thank you to the @MagnaHoedown and those who came out this past weekend to support Walk It Off and the other 19 local charities participating. Like previous years, the food, entertainment and overall atmosphere was nothing short of amazing.
http://walkitoffrecovery.org/wp-content/uploads/2017/09/IMG_0996.jpg
480
640
Walk It Off Recovery
http://walkitoffrecovery.org/wp-content/uploads/2013/05/cropped-wiologobanner1.png
Walk It Off Recovery
2017-09-21 10:00:21
2017-10-29 13:04:35
Another Successful Year at the 29th Magna Hoedown!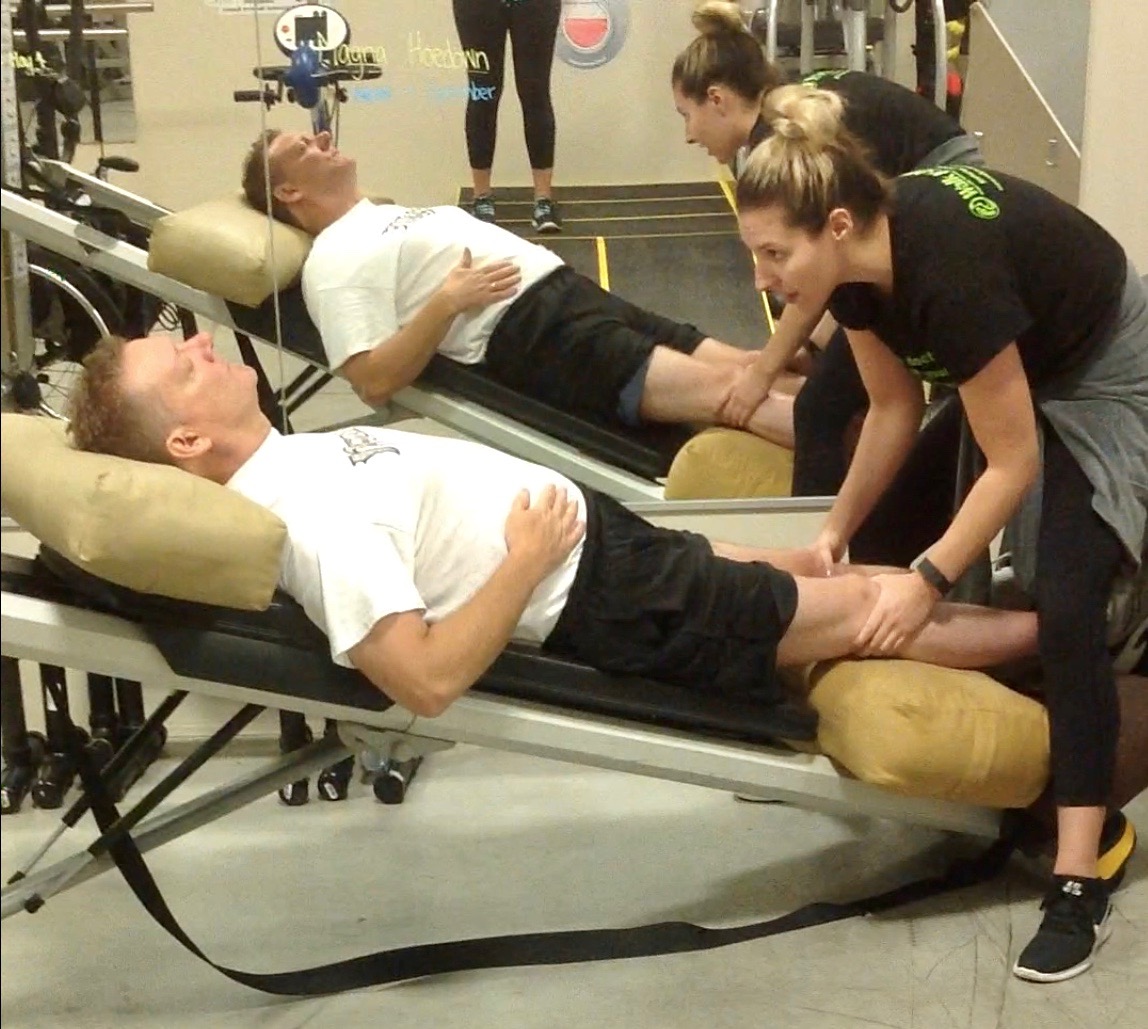 Walk It Off received funding so we could provide the salary and experience to a student during the summer months this year. It was good to have the help of a motivated individual looking to expand their knowledge in their field of education.…
http://walkitoffrecovery.org/wp-content/uploads/2017/08/Alanna.jpg
1029
1148
Walk It Off Recovery
http://walkitoffrecovery.org/wp-content/uploads/2013/05/cropped-wiologobanner1.png
Walk It Off Recovery
2017-08-23 13:25:14
2017-10-29 13:04:54
Canada Summer Jobs Funding Through Service Ontario