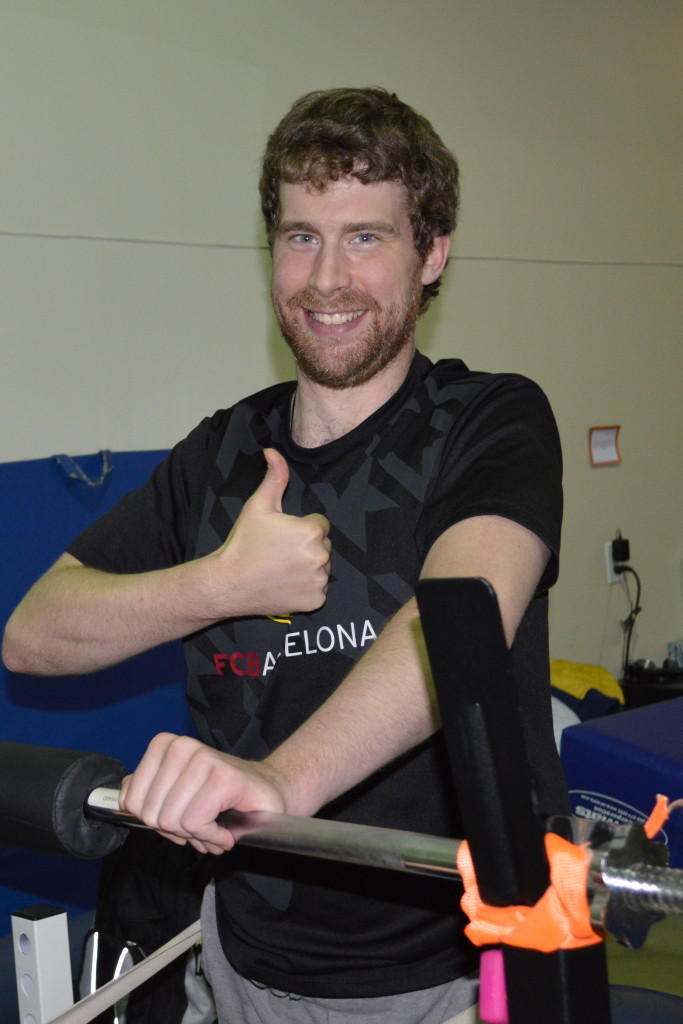 Matthew Kuiken – unknown virus
My name is Matthew and in April 2012, I contracted an unknown virus. This virus caused meningitis and encephalitis. On April 30th I went into a coma and woke up approximately 51 days later, June 20th. At that point I was almost completely blind, fully ventilated and I could only move my fingers.
Since that point I have steadily been improving. I can move my upper body well, but there is still a lot of work to do in order to get my lower body back. Any donations to help with my recovery would be greatly appreciated!
Make a donation to assist Matthew with his treatment program at Walk it off Recovery.