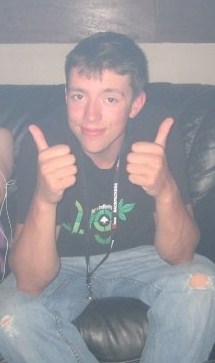 Scott Wollin – C6/C7 ASIA A Complete (original diagnosis)
Hi my names Scott Wollin and in the summer of 2009 I was involved in a diving accident and diagnosed a C6/C7 ASIA A quadriplegic. I remember only being able to shrug my shoulders and I wasn't given a very good prognosis. Since then I've been down to Florida twice and taken part in the Project Walk exercise program. That was awesome but it's been great having a facility so close to home.
Before my accident I worked as a landscape property manager. I enjoyed snowboarding and hockey in the winter, and swimming and going to the beach in the summer.
My core balance has increased tremendously, and generally my strength and overall quality of life has improved.
Make a donation to assist Scott with his treatment program at Walk it Off Recovery.