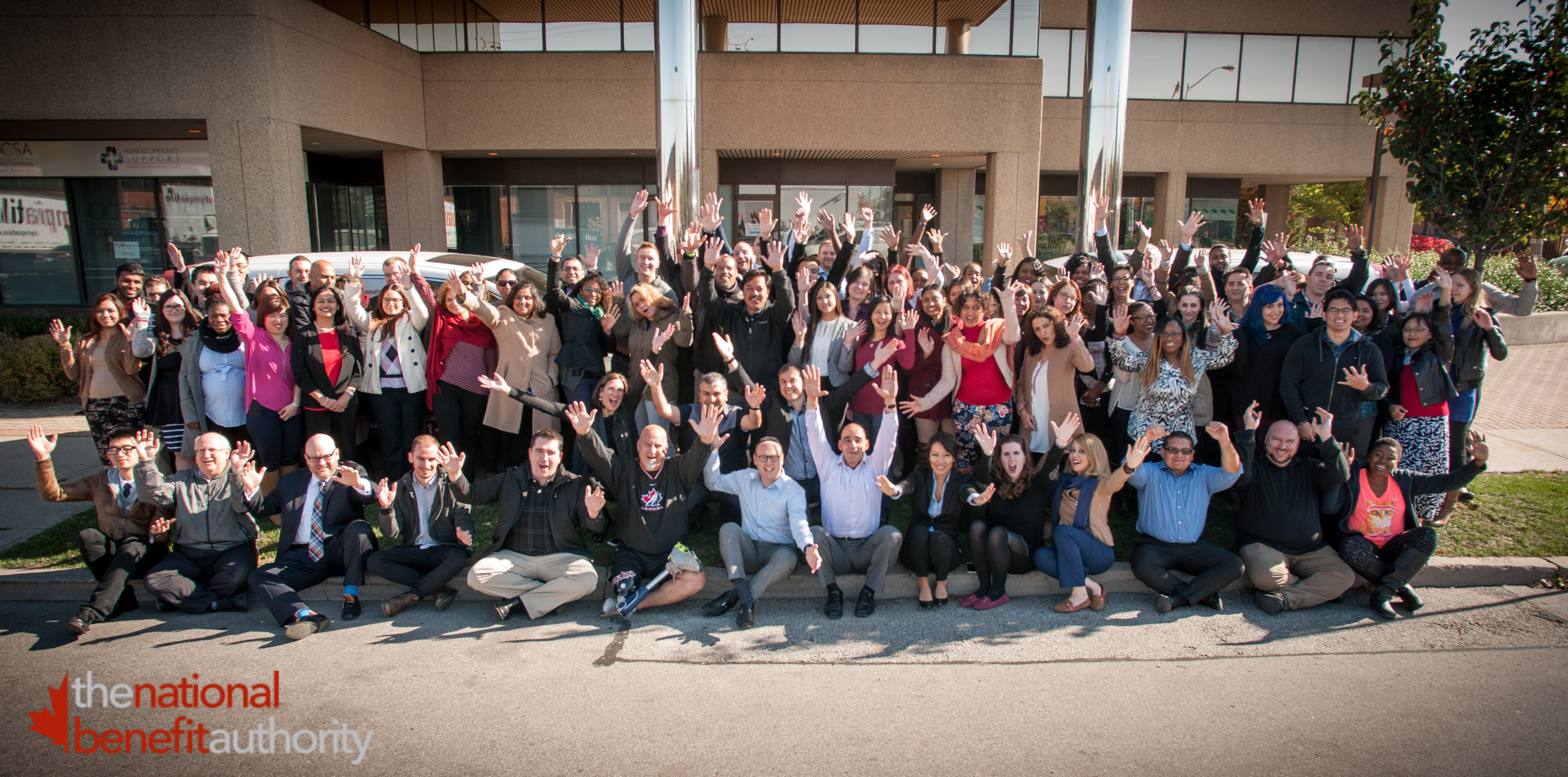 It's time to clear up the myths and misconceptions surrounding the Disability Tax Credit (DTC). We're welcoming The National Benefit Authority (NBA) for a Guest Blog on this topic.
First of all, the Disability Tax Credit is a non-refundable tax credit, meaning you can only use it to reduce the income tax you may have to pay. However, the DTC is also retroactive (up to 10 years), so you if it's 2017 now, you can claim it back up to 2006.
This retroactive aspect of the DTC is the reason why some people may receive a substantial refund while others may receive little to nothing back – your DTC amount depends on the income tax you paid during the years you are claiming the DTC. But even if you can't claim your Disability Tax Credit, many people don't know that the DTC is transferrable to a family member who's been supporting your basic necessities may be able to.
DTC Eligibility – What is a Disability?