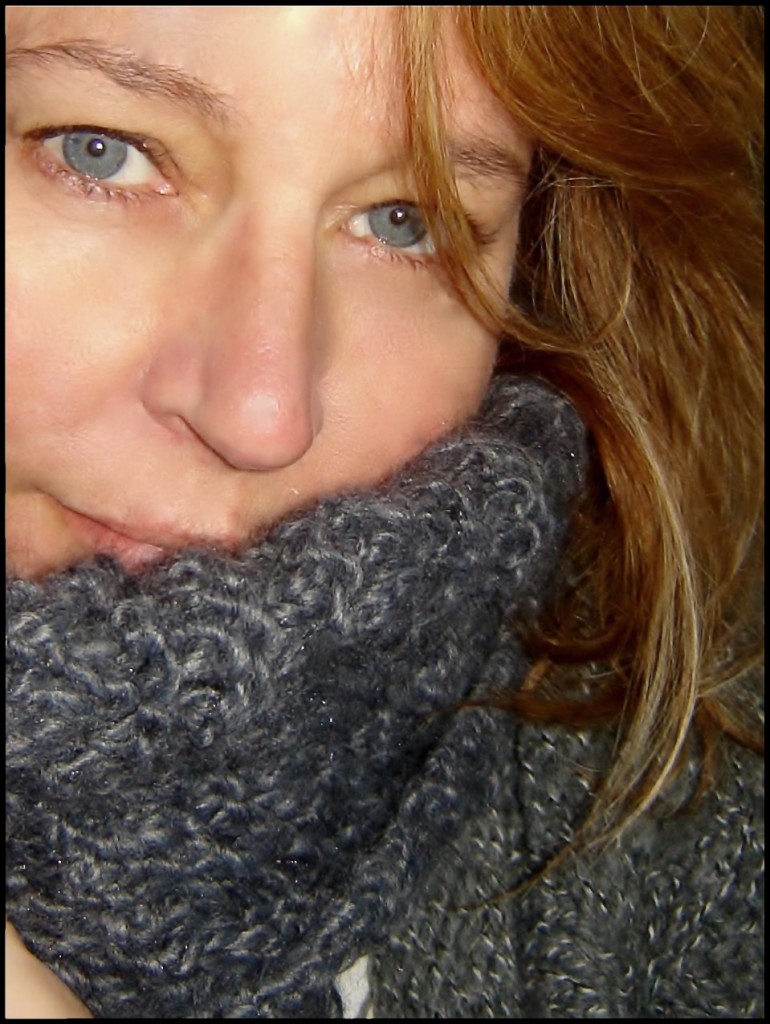 It's the season you have all been waiting for – Scarf Season!… Time to accessorize or find that original and special present for someone who admires meaningful, personal gifts… Join us at our 6th Annual 2015 Walk it Off Scarf Auction. We have an array of custom, hand-knit/crocheted scarves/hats and other hand-made goodies, made by WALK IT OFF supporters. Each item comes with a Donation 'Thank You' card.
Hand-made items will appear on the Facebook Group "Walk It Off Scarf Auction" on November 20th at noon (12pmEST). You can view past years' scarves by clicking here to get an idea of the variety and quality.
100% of proceeds go to Walk It Off to purchase mirrors. Visual feedback is an important component of our clients' recovery process.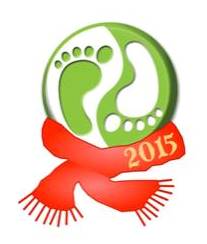 RULES OF THE SILENT AUCTION:
1. IN ORDER TO BE ABLE TO BID, go to the 'Walk It Off Scarf Auction' Group and ask to join
the group (if you haven't already)
2. View the pictures of the items in the 2015 ALBUM when posted on NOVEMBER 20 at noon.
3. If you wish to bid on an item, simply place your bid in the comment section under the picture. Your name and profile picture will show with your bid
4. When the auction closes on November 29 at 8pm EST (sharp), the highest bid under each item wins the bid.
5. Payments can be made with cash, cheque, Paypal or e-transfer to
info@walkitoffrecovery.org. (Shipping charges range between $8-$10 CAD.)
WE ARE STILL ACCEPTING HAND MADE DONATIONS. PLEASE HAVE THEM IN BY NOVEMBER 17th.  CONTACT US FOR MORE INFORMATION.
As always we welcome your feedback and your questions. You can connect with us by email or telephone or leave a comment right here on the site. Check out our Facebook and Twitter pages and our YouTube Channel too and join in the conversation!
All the best and happy bidding!
Heather
http://walkitoffrecovery.org/wp-content/uploads/2013/05/cropped-wiologobanner1.png
0
0
Walk It Off Recovery
http://walkitoffrecovery.org/wp-content/uploads/2013/05/cropped-wiologobanner1.png
Walk It Off Recovery
2015-11-05 12:58:27
2015-11-24 10:12:02
6th Annual 2015 Walk It Off Scarf Auction