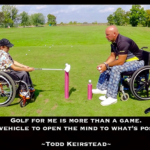 Bring Back the Game – May 5th, 2017
Bring Back the Game is a program founded by Todd to promote and empower individuals living with disability to get out and enjoy the game of golf. Bring Back the Game has paired with golfers with assistive devices such as wheelchair, prosthetics, Downs Syndrome, the seeing impaired and Post-Traumatic Stress Disorder.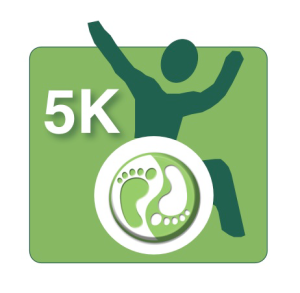 4th Annual 5K RUN-WALK-&-R0LL Saturday, May 31, 2014
4TH ANNUAL 2013 WALK IT OFF SCARF AUCTION was held November 11th and November 20th, 2013. It was a great success!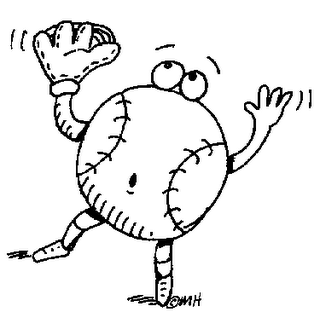 2nd ANNUAL WIO FUNDRAISING CO-ED SLO-PITCH TOURNAMENT
Saturday, September 28, 2013 Please click here for more details.
3rd Annual 5K Run Walk & Roll for Spinal Cord Injury Recovery
May 11, 2013 was the date of this year's 5K Run Walk & Roll. Together with friends, family and the community, we raised $9, 300! We've raised enough to purchase the $20,000 LiteGait walker and GaitKeeper treadmill!! We were also able to help our members raise a combined total of $30, 000 for their personal recovery programs at Walk It Off. Thank you to everyone for helping us reach our goal.
Chip time results for May 11th 2013, can be found by clicking here.
This year's Zumbathon was held on March 16 at the St. John Chrysostom Catholic Elementary School in Newmarket. ZUMBA is a Latin inspired dance fitness class that blends red-hot international music and contagious steps to form a "fitness-party" that is downright addictive. It doesn't matter whether or not you have participated in a ZUMBA class before, it is a great opportunity to have fun, listen to some Latin music, dance and get active!!
The Gymnasium was hopping for an hour and a half with participants of all skill levels. The day brought Walk It Off  $1,300 towards our LiteGait fundraising goal.